Vatnsræktunarkerfi

for Sale
Empowering the Future of Sustainable Agriculture with Hydroponic System.
Want To Launch Your Own Local Farming Business?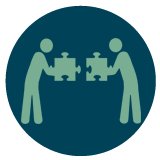 Our diverse range of hydroponic systems provides suitable solutions for everyone.
We are dedicated to providing transparent, competitive pricing on all our hydroponic systems.
Let's revolutionize your hydroponic business together with a system tailor-made to your specific needs.
Everything You Should Know Before Hydroponic Business Starts
Investing in hydroponic projects or starting a hydroponic farm can be profitable.
With the support of vertical hydroponic cultivation systems, LED grow lighting systems, and automated nutrient systems, hydroponic farming can significantly enhance crop yields and growth rates.
However, it's essential to consider the upfront costs of setting up a hydroponic system, including equipment, infrastructure, and ongoing operational expenses.
We encourage you to make well-informed investment decisions based on thorough research and the potential for returns. By considering these aspects and conducting comprehensive research, you can make informed decisions and increase the likelihood of a successful hydroponic investment.
Assess your budget and create a financial plan before starting a hydroponic business to manage your finances effectively during the initial stages.
We're Here to Help You Get Growing!
As a continuously learning hydroponic supplier, we understand that the secret to bountiful yields lies not only in soil and sunlight but also in science.
That's why we've developed cutting-edge hydroponic systems that aim to revolutionize the way we grow.
Our products are ideal for both commercial-scale production and home gardening, catering to a wide range of hydroponic enthusiasts, including hobbyists, schools, and large-scale growers. We offer solutions for hydroponic fodder growing as well.
Auxgrow offers hydroponic equipment to assist customers in tackling the challenge of growing plants.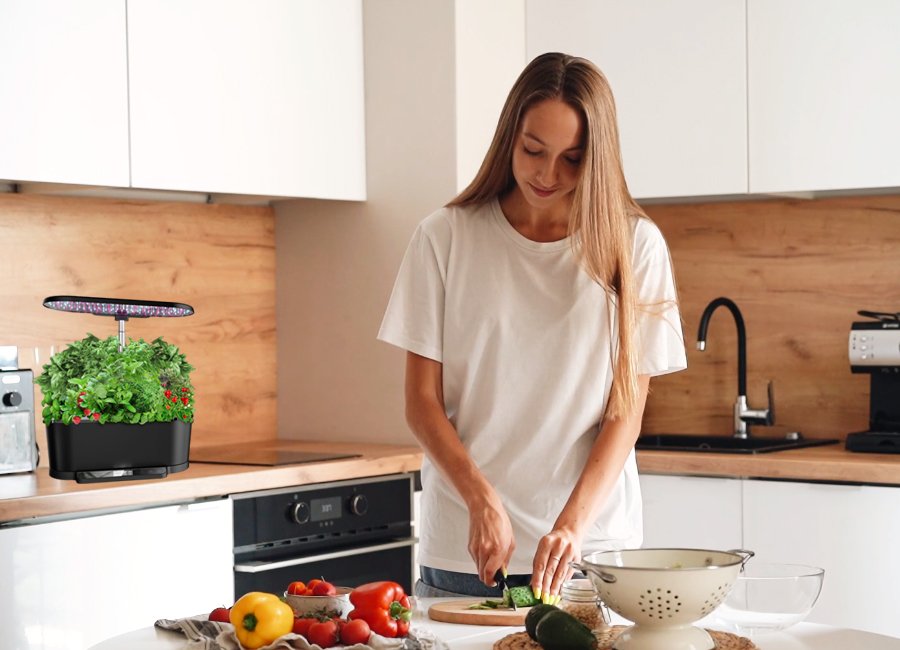 Auxgrow's Mini Hydroponic System offers a delightful way to experience locally grown produce.
It combines cutting-edge technology with user-friendly features, making it an appealing choice for both grow shops and hydroponic wholesalers.
The small hydroponic grow system is specifically designed for small spaces, making it perfect for urban residents or customers with limited space.
Users always favor energy-efficient and environmentally friendly products. Your customers can take pride in adopting sustainable growing practices and contribute to a greener future.
The SG40 Series Planting Cabinet is an indoor home hydroponic system with automated remote control functionality. It offers your customers an innovative and sustainable horticultural solution.
Some growers have expanded upon a frame hydroponic system concept and developed their own small-scale indoor farms, such as vertical farms in homes, basements, or small warehouses.
What's more interesting is that you can place it in your lobby, front room, restaurant, cafe, etc., and watch as it engages your audience with curiosity and excitement. It also provides customers with a unique and engaging experience.
This vertical grow systems hydroponics provides your business with a unique selling point.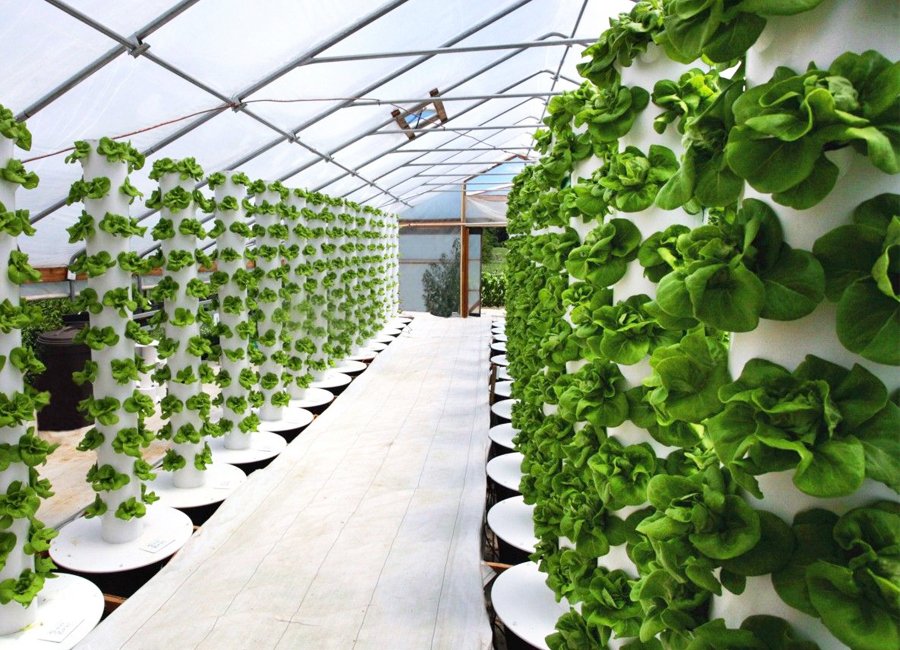 With the increasing demand for sustainable, locally grown agricultural products, the vertical hydroponic garden tower system offers an excellent opportunity to tap into a growing market.
Auxgrow Hydroponic Tower Series is divided into indoor and outdoor cultivation options, catering to the needs of both commercial growers and home-based cultivators.
We understand the importance of user-friendly systems, and our hydroponic stackable system is designed to minimize operational complexity while maximizing efficiency.
Educational institutions can provide practical learning experiences while growing shops and wholesale supermarkets can offer customers a convenient and reliable source of fresh, high-quality produce.
Commercial Hydroponics Systems
Auxgrow's Vertical Hydroponic Farm is the pinnacle of vertical cultivation, aiming to enhance profitability and sustainability for operators.
This cutting-edge system is built on a foundation of meticulous attention to detail, specifically designed to meet the needs of professional vertical farming projects.
With scalability in mind during its design, it can accommodate the expansion requirements of professional vertical farming projects. And the size can be customized to fit your specific needs.
Contact us now to learn how commercial hydroponic systems can revolutionize your hydroponic farm business plan.
Many people are increasing their income by establishing local hydroponic farms in vacant areas such as office buildings, residential complexes, and basements.
Investing in urban grow systems enables investors to meet the needs of urban consumers by providing high-quality, tasty, and nutritious crops.
Urban hydroponic projects diversify investors' portfolios and allow them to participate in the rapidly growing field of urban agriculture. The urban garden hydroponic can create exceptional hydroponic landscapes.
If you are seeking hydroponic equipment suppliers from China to assist your tower farming, we encourage you to explore our products in-depth.
Classroom Hydroponics System
Investing in classroom hydroponic systems presents a significant opportunity for schools and educational institutions.
Educators can integrate innovative and hands-on learning experiences into STEM concepts and curricula while promoting environmental stewardship and health awareness.
Hydroponics systems for schools are not only an educational tool but also a potential source of income. By selling the produce, schools or institutions can sustain their projects and activities.
Schools can also leverage hydroponic systems to establish connections with the local community. They can organize workshops, and parent-student gardening days.
The potential of fodder-growing systems to increase profitability, enhance livestock health, and promote sustainability makes them highly appealing to livestock farmers.
The commercial fodder system typically produces nutrient-rich feed rapidly within a week.
The benefits of livestock fodder systems are reflected in improved planting efficiency, requiring less land, reduced feed costs, enhanced animal health and productivity, water conservation, and lower carbon footprint.
By exploring and integrating these systems, farmers can truly adapt to future operations.
Start Your Hydroponic Business
Whether you are a wholesaler eager to tap into the local hydroponic market, a commercial farm manager seeking resource-efficient methods, or an educational institution looking to incorporate practical learning into your curriculum, our top-of-the-line equipment and unrivaled support will propel your business to new heights.
Contact us for information on which hydroponic systems are right for your application. We would be happy to offer you support.