LED hydroponic grow light is an efficient, safe, and environmentally friendly source of light specially designed for indoor plants. Full spectrum grow light is a perfect choice for the grower who wish to have healthy plants without over exposing them to light. With 5000k lm301b led plant lamps, this 480w LED grow light will provide you with the equivalent of using watt HPS/MH at a reasonable height. Energy saving and high performance is what we are all about here at Auxgrow!
Designed for greenhouse and indoor plant growing.
It uses Samsung LM301B full spectrum chips, which can be used for growing indoor plants and vegetables.
This is very good manufacturing of high-quality LED hydroponic grow light which is used for growing seedlings and transplanting.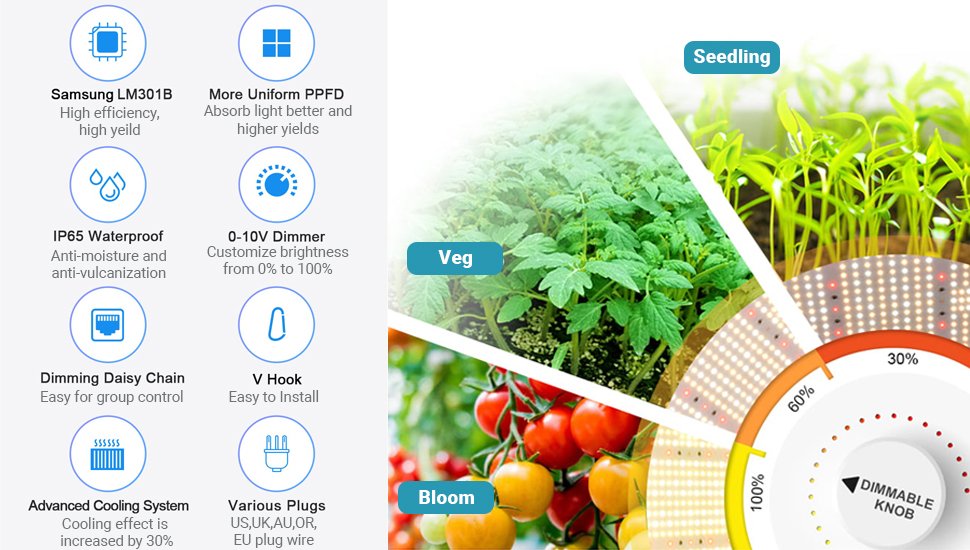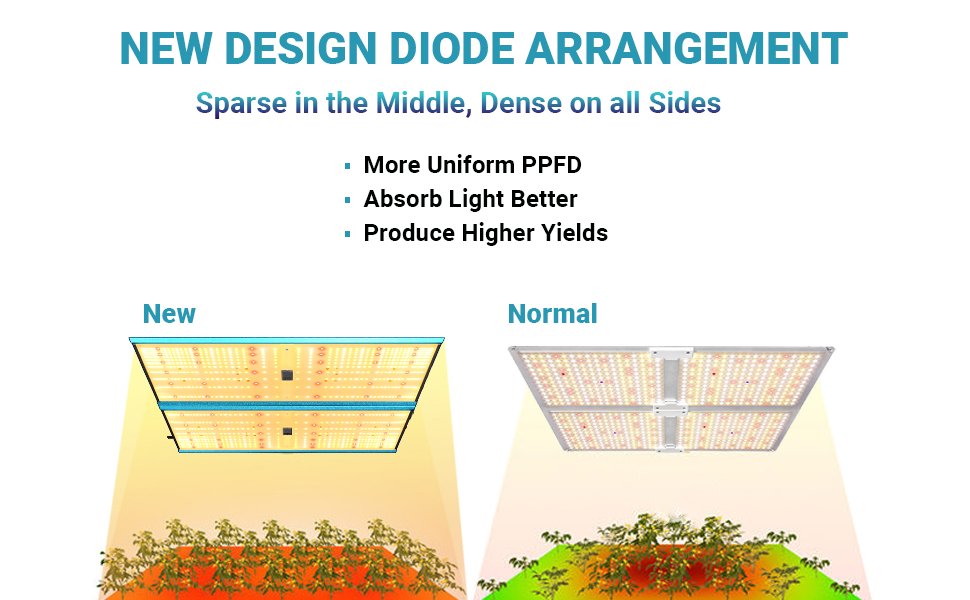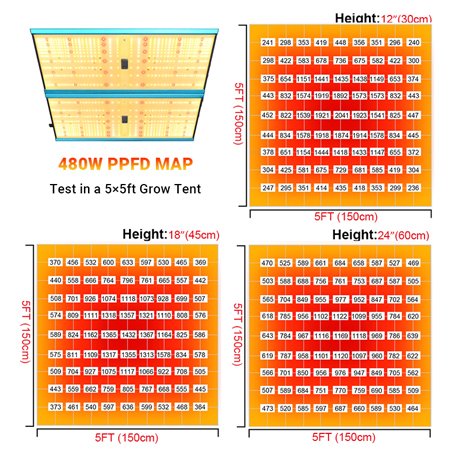 Excellent Spectrum
The spectrum of LED hydroponic grow light infinite close to natural sun light adopts Samsung LM301b diodes, high energy efficiency with 2.7μmol/J, generates more usable lighting per watt and provides better light canopy penetration.
Dimmable + RJ Port
Daisy chain dimming for commercial growers to control the LED hydroponic grow light by group. Dimmable with on/off switch function, you can dim power range from 0% to 100%. Daisy chain connect up to 30 horticulture grow lights and control them together.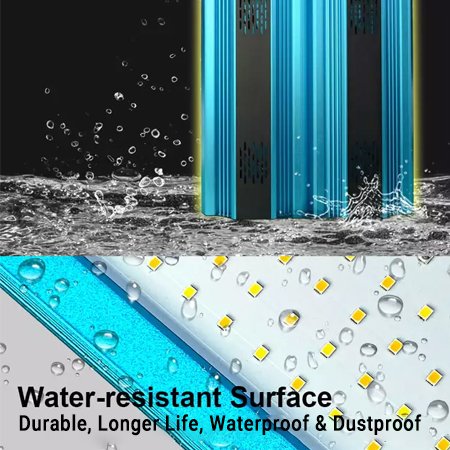 IP65 Waterproof
Waterproof LED board is safer for indoor growing. Our horticulture grow lights are coated evenly. Solid glue process on each chip can avoid moisture effectively and resist dust, prevents the diode from being oxidized by air.