LED Grow Lights for Every Application
Brighter blooms start with LED. Light up your garden with Auxgrow.
Auxgrow produces LED grow lights specifically designed for horticultural use.
Commercial LED Grow Lights FC01 Series
The FC01 Series is ideal for multi-level indoor gardening and large-scale agricultural crop cultivation.
High output, dimmable, foldable, IP65 waterproof rating.
At all stages of growth, this full spectrum LED grow light delivers brilliant light to support healthy plant growth.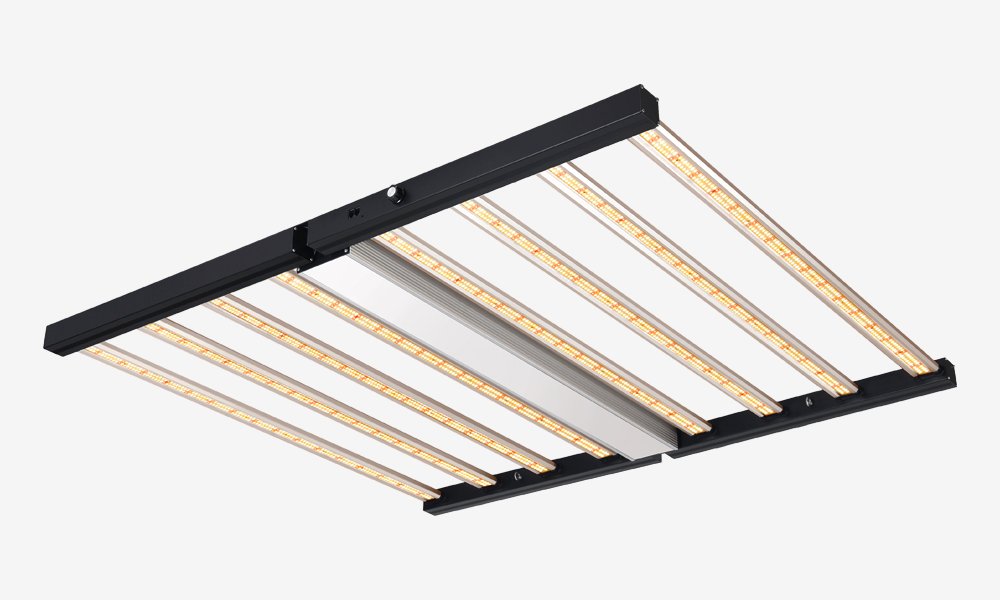 Vertical LED Grow Lights TX01 Series
TX01 Series supports vertical farms, greenhouses, or large-scale hydroponic cultivation.
Full spectrum, high output, waterproof (IP65), dimmable, and RJ control port.
This series of LED grow lights offer the capacity and great coverage needed for large-scale controlled environment agriculture to support your high-intensity growing needs.
LED Replacement for 1000w HPS
This 1000w HPS LED replacement (GT05) is great for growing cannabis in greenhouses or large hydroponic setups.
It can easily be substituted for HPS lighting and conveniently installed in the existing location of HPS lights.
You can save 80% on installation costs by replacing LED grow lights yourself. No system modifications are needed.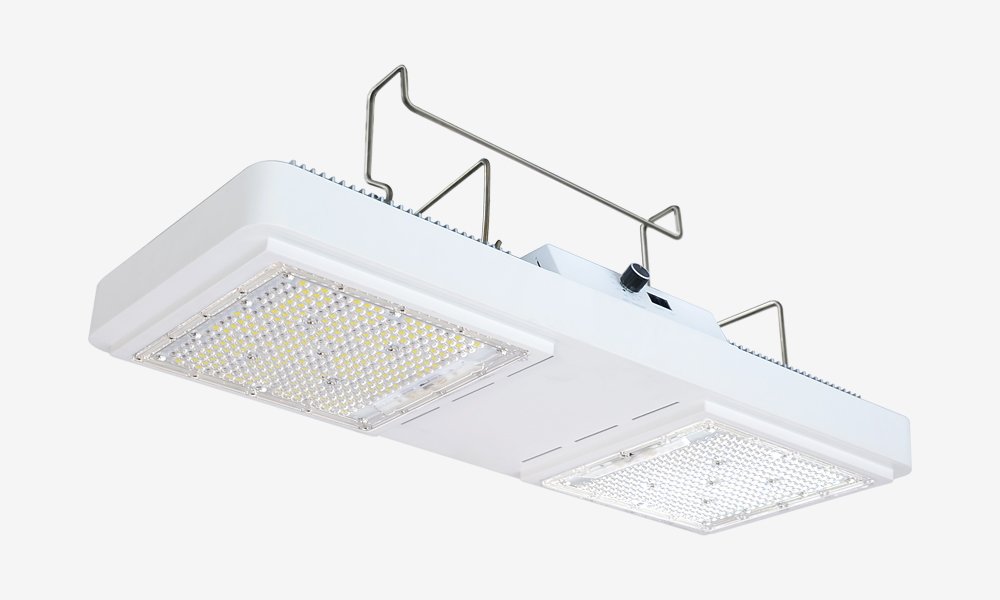 Horticulture LED Grow Light FC09 Series
This vertical grow lamp series is perfect for professional farmers who use hydroponics and vertical farming.
Multi-level lighting enables vertical stacking of plants. Maximize plantation density, speed up growth, increase total yields, and reduce costs.
Precise control and customization, minimal heating, excellent energy economy, Samsung and Osram LED chips.
Auxgrow GB01 series is ideal for greenhouse cannabis cultivation.
The GB01 series of lighting is a fantastic option for those looking to replace HID lighting. It is high power.
The latest Samsung and Osram LEDs, coupled with a high-efficiency power supply, ensure maximum light output with minimal energy consumption.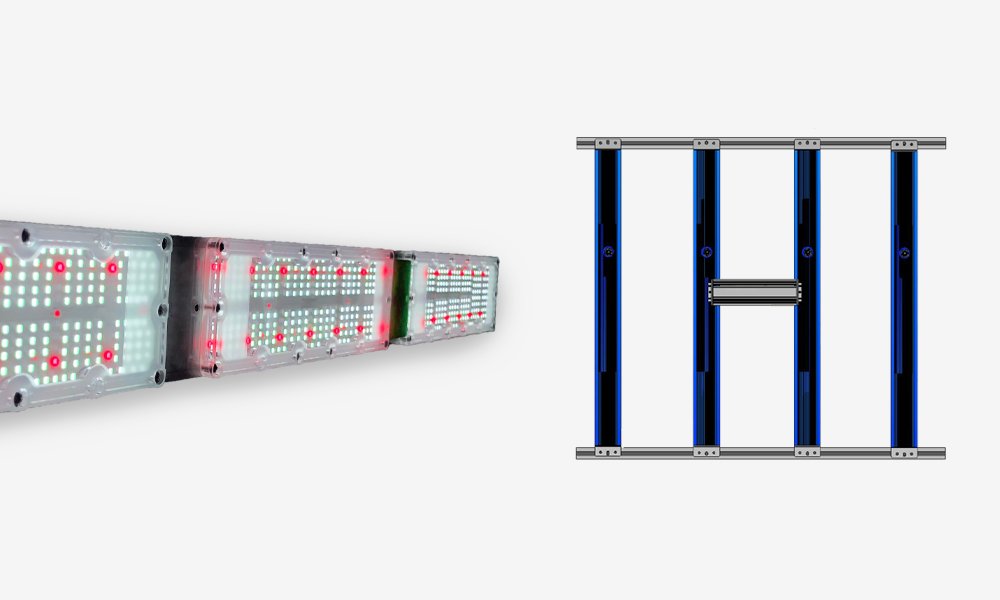 This LED grow light is ideal for greenhouse cannabis cultivation and growing high-energy-demanding fruits.
It is DIY-friendly, making it perfect for creating unique combination patterns.
It offers the perfect balance of practicality and enjoyment. You can easily tailor your lighting experience to suit your specific taste and requirements.
LED Grow Light Panel VG22
This LED grow light panel VG22 provides an ideal artificial light source for small-scale indoor gardening.
Compact size, heat sink included, no external fans required, full spectrum, plug-and-play.
Suitable for houseplants, herbs, green leafy vegetables, seed beginning, and rooting cuttings, as well as plant multiplication by seed starting and rooting cuttings.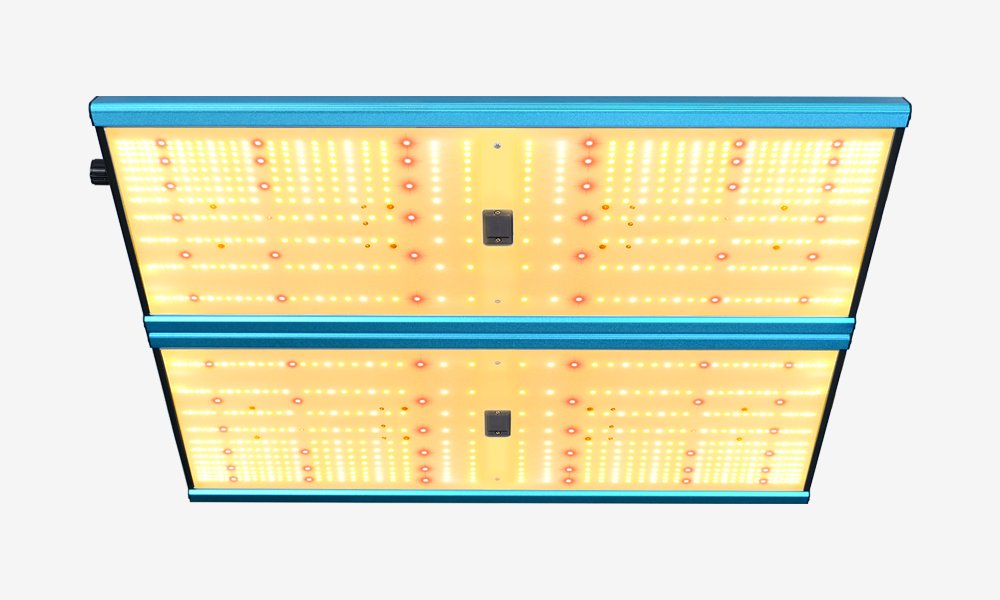 LED Panel Grow Light VG21
The grow light panel VG21 is ideal for home growers and indoor grow tents.
The thin and lightweight design of the LED grow light panel makes it perfect for any space.
The Daisy Chain feature allows for seamless connection of multiple lights to expand your planting area.
Slim and lightweight LED grow light tubes emit very little heat and can be placed really close to the canopy.

Ideal for small indoor spaces like grow tents, cabinets, and closets.

They are suitable for herbs, microgreens, houseplants, tissue culture, and vertical farming.
LED grow light bulbs are very suitable for the indoor cultivation of succulents, herbs, dragon fruit, or strawberries.
Efficient, energy-saving, lightweight, and compact, IP65 rating.
Full-spectrum light stimulates photosynthesis, and balanced light promotes dense, compact growth and flowering.
This compact grow light is perfect for small indoor gardening and propagation.

The unique shape of this UFO LED grow light allows for full 360-degree light coverage, making it ideal for a single plant or a small cluster of plants.

High-quality plant lighting is now affordable to home hobbyists and gardeners because of its energy efficiency, bright light, and small footprint.